Servers and Desktops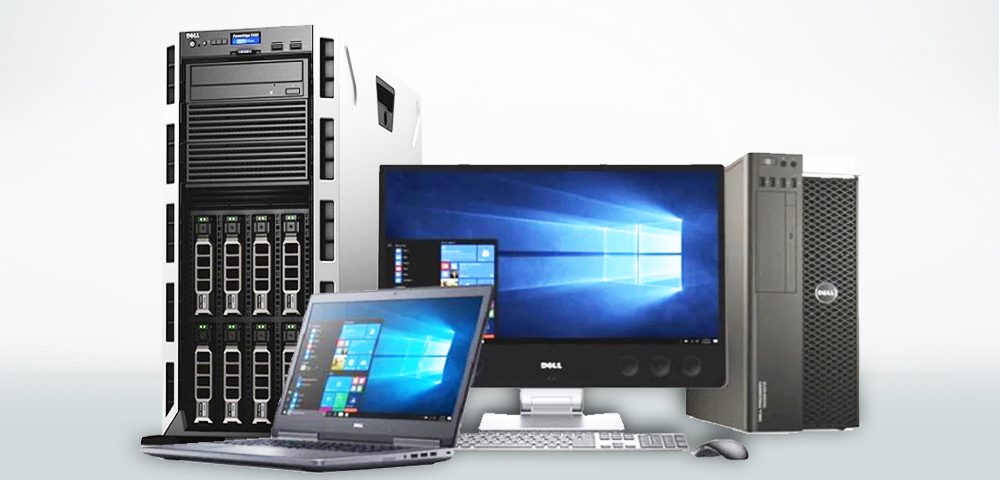 Along with our other services we offer desktop and servers set up and maintenance. We support all current Microsoft Windows 10 as well as Windows 8.1 on the desktop as well as *previous versions that are not currently under Microsoft support.
To keep your back-office running at peak, we also support and service Windows Server 2019, Server 2016, and Server 2012 R2, as well as some of their *older releases. While we are primarily a Microsoft shop, we do offer support for Linux server systems including all current LTS versions of Ubuntu and CentOS.
Connectivity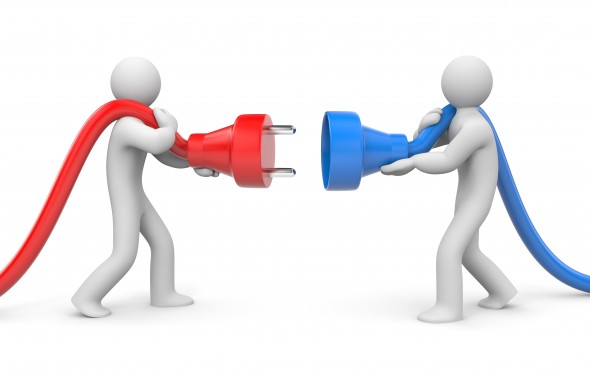 Wired, Wireless, or both, your choice. A hybrid approach to your connectivity is a must in today's environment. Wired networks provide the additional speed, security, and reliability for devices and machines that stay in one place. Wireless, just by its nature, provides a little less of each, but throw in mobility and you have some serious portable solutions for your automation needs.
We will take care of your cabling and wireless solutions to provide access everywhere they're needed. Access points, routers, switches, bridges are all part of our solution that will keep you reliably connected.
*As a note: While we will help support many older operating systems (OS) – e.g. XP and Server2003 – we do highly encourage clients, who have these and other outdated systems, to migrate to an OS that is under current support. Not doing so leaves your network open to malware and other cyber-attacks that will completely ruin you day and possibly even your entire company.